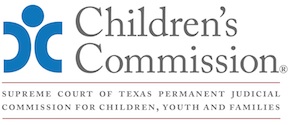 Texas Family Code
As effective September 1, 2019
Sec. 264.1015: Liability of Child's Estate for Foster Care
(a) The cost of foster care provided for a child, including medical care, is an obligation of the estate of the child and the estate is liable to the department for the cost of the care.
(b) The department may take action to recover from the estate of the child the cost of foster care for the child.
Comments
Added by Acts 1997, 75th Leg., ch. 575, Sec. 28, eff. Sept. 1, 1997.