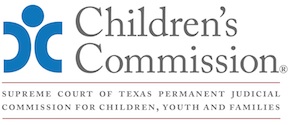 Texas Government Code
As effective September 1, 2019
Sec. 1477.009: Grants for Prisons Or Law Enforcement Facilities Not Prohibited
This subchapter does not prohibit a county from making a grant of money or property to an agency of the state to assist the agency in acquiring or developing a site for a:
(1) prison;
(2) law enforcement detention facility; or
(3) community corrections facility as defined by Section 509.001.
Comments
Added by Acts 1999, 76th Leg., ch. 227, Sec. 1, eff. Sept. 1, 1999.