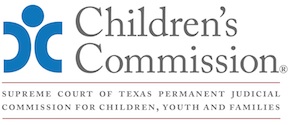 Texas Government Code
As effective September 1, 2019
Sec. 323.009: Orientation for Members-Elect
(a) The council may reimburse members-elect of the legislature for travel expenses incurred in attending an orientation program conducted by the council between the date of the general election and the convening of the regular legislative session.
(b) Payment of reimbursement shall be in accordance with rules adopted by the council.
(c) An individual may be reimbursed under this section for only one round trip between the individual's home and the City of Austin.
(d) An individual holding office as a member of the legislature when the orientation program occurs is not eligible for reimbursement under this section.
Comments
Acts 1985, 69th Leg., ch. 479, Sec. 1, eff. Sept. 1, 1985.