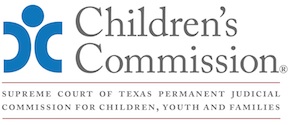 Texas Government Code
As effective September 1, 2019
Sec. 323.010: Investigations and Surveys
(a) The council or a council committee authorized by the council to hold hearings may hold public or executive hearings to make investigations and surveys.
(b) The hearing shall be held at a time and place in the state determined by the council.
(c) The council may:
(1) inspect and copy any book, record, file, or other instrument or document of a department, institution, county, or political subdivision of the state that is pertinent to a matter under investigation by the council; and
(2) examine and audit the books of a person, firm, or corporation having dealings with a department or institution under investigation by the council.
(d) Any member of the council or of the committee may administer oaths to witnesses appearing at the hearing.
Comments
Acts 1985, 69th Leg., ch. 479, Sec. 1, eff. Sept. 1, 1985.